October's Warmer of the month is called Snapshot.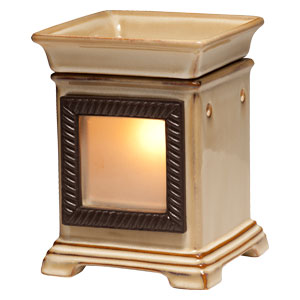 Add your own photo and watch as it is illuminated from within!
October's Scent of the Month is Autumn Stroll.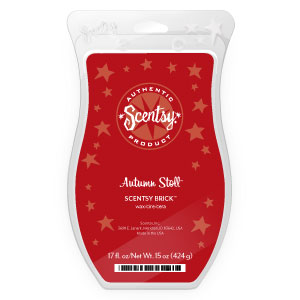 Amble under a bright harvest moon, leaves crunching under foot, as peppery cinnamon mingles with dusky plum and warm wood incense to create a spicy and comforting fragrance.
Remember that all scents and warmers of the month are 10% off in their debut month! Click an image above to buy!